Vermont Labor Law Poster Update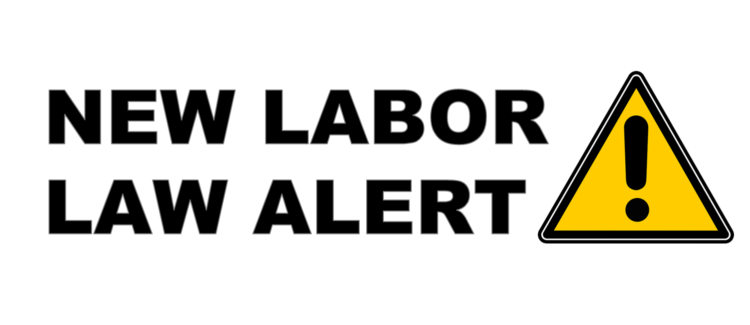 A newly enacted law in Vermont provides certain workplace protections for victims of crimes.  The Vermont Human Rights Commission published the Vermont Protections for Victims of Crime notice, which adds language to include crime victims under the list of protected classes for Vermont's Fair Employment Practices Act and thus protects them against discrimination and/or retaliation.
Crime victims are defined as, any person who has:
Obtained a relief from abuse order against a family or household member;
Obtained a court order against stalking or sexual assault;
Obtained a court order against abuse of a vulnerable adult; or
Sustained physical, emotional or financial injury as the direct result of a crime, and is identified as a crime victim in an affidavit filed by law enforcement.
The new law took effect on July 6, 2018, and also requires that employers permit employees who are victims of a crime to use any accrued sick, vacation or other PTO or take unpaid leave to take part in any necessary legal proceedings.  During leave all benefits must stay in place at the same level they were during employment and employees must be reinstated either in their same role or one at a comparable level upon return.
All employers with at least one employee on their payroll are subject to complying with the new law and must update their labor law poster with the new law.  A copy of the new posting can be found here:
http://labor.vermont.gov/wordpress/wp-content/uploads/Crime-Victims-Poster.pdf
Need a better way to stay on top of and in compliance with labor law updates and any associated posting changes?