Put the Power in Your People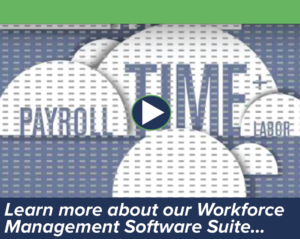 Workforce Management is critical to the success of every company, especially now. Having a total workforce solution that allows management to spend their time leading their teams and running the business rather than being bogged down in administrative tasks and paperwork creates efficiencies and increases productivity to deliver to the bottom line. The CheckmateHCM virtual workspace includes payroll services, time and attendance, HRIS software and ACA Reporting software through a single database that can be customized and scaled to meet your current and future workforce strategy needs.  We work diligently to keep our software and service offerings updated to help our clients navigate the ever-changing rules and regulations due to the COVID-19 pandemic, supporting both onsite and remote workers. Checkmate aligns you with a dedicated Client Account Manager who will become an extension of your team to help achieve your individual company goals.

PAYROLL
---
Find out all the things you never knew you were missing in the way you currently do payroll.

TIME & LABOR
---
Employee time is your company's most valuable, yet often elusive resource - manage it better.

HR
---
Mired down by administrative paperwork and archaic HR processes? Get back to the human side of HR.

WORKFORCE
SCHEDULER
---
Optimize shifts to ensure required coverage, skill sets and minimize OT and boost your bottom line.

MARKETPLACE
---
Save time and increase the power of your workforce solution with these custom integrations.

ANCILLARY
SERVICES
---
From HR resources to secure file transfers, our partners help us continually serve your needs.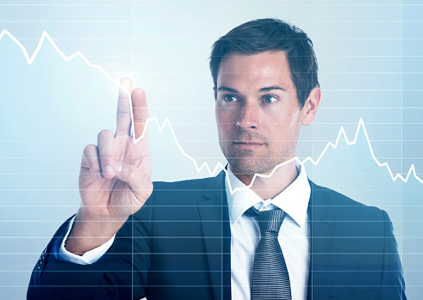 Managing Your Workforce Is Challenging Enough, Your Workforce Management Software Doesn't Have To Be
Our single-database platform captures and stores all information regarding an individual employee from hire to retire in a single record.  This allows you to easily access and manage all pertinent data through one intuitive user interface. Checkmate's workforce management solutions takes the headache out of tasks such as:
Payroll Processing and Tax Filings
Employee Self Service: Direct Deposits, View/Print Pay Statements and W-2s
Shift Planning and Job Costing
PTO Accruals and Leave Management
ACA Compliance: FTE Calculations, Affordability
Benefits administration
Training and Certification Administration