Workforce Software for Production Without a Big Production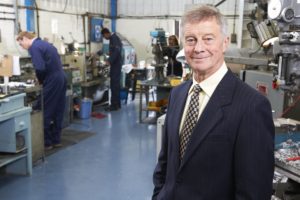 Manufacturing is all about precision work done in a timely manner at a reasonable cost to produce a high-quality product in accordance with regulatory compliance standards and your own specifications.  It is only achieved when all people, technology and processes work succinctly as one.  Shouldn't you expect the same from your workforce management software?
Checkmate Workforce Management Solutions has been providing payroll services, HRIS software, time and attendance and other HR related software and services to the manufacturing industry for almost three decades.  Our workforce software suite is built on a single database platform with an intuitive user interface designed so you can quickly access and manage information for a single employee, production team or your entire workforce in real time and as a secure, cloud-based application can be utilized from a PC in your office, on the production line or from your mobile device.  With a skills shortage in manufacturing, recruiting and retaining talent and running lean, productive shifts are vital to remaining competitive today and ensuring success.