Your Local Payroll Partner With a National Reach
Pictured: Owner of CheckmateHCM, Josh Robinson

Founded in 1994, Checkmate's original purpose and focus was to provide clients with concierge level payroll and payroll tax filing solutions at a level of service that the big, national competitors were simply unable to achieve. Over the years, we have expanded on and extended this philosophy to include: time management and HCM technology; ACA tracking and tax reporting and most recently we played an integral role for clients during COVID with Checkmate's PPP Loan Support Service Program and Checkmate's "Don't Leave Your Money on the Table" Employee Retention Tax Credit program. One thing; however, has never changed and it is the factor we attribute most to our continued success. At Checkmate, you will never be an account number, period. Our clients are assigned to a dedicated Client Account Manager who will work with you each payroll period to ensure it is processed accurately and on time and serve your company's unique needs…even if we need to jump through fire to get things done.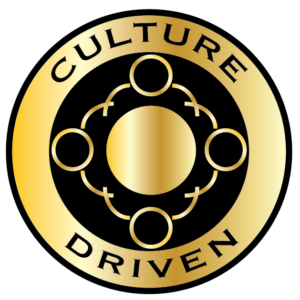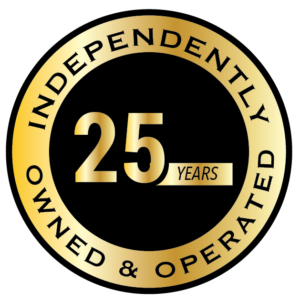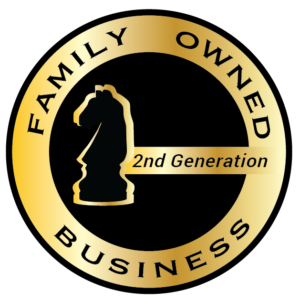 The Checkmate Mindset
The customer experience is at the core of everything that we do. The Checkmate Mindset is how we consistently exceed expectations. Simply put, alignment with the Checkmate Mindset is a requirement for all Team Members.
Elements of the Checkmate Mindset
At each step along the way, we inspire confidence in our clients, our vendors and our business partners, through the manner in which we confidently communicate with our stakeholders.
Checkmate is evolving and growing, almost daily. Our team members are driven by the idea of evolving and becoming better at what they do, every day.
At Checkmate, we do what it takes to get the job done, whatever that means. We own everything that we do. There is no such thing as "that's not my job." We do not start a project if we do not know what the end goal is. We always have a sense of what success will look like, while we are doing our work.
Upbeat, Active Contributor
We look at the world from a glass half full perspective. When a problem presents itself – this isn't perceived as a burden. We do not react with a sigh. Instead, we roll up our sleeves and look at each problem as a new opportunity to offer a solution.
Looking Forward to What Comes Next
At Checkmate, we provide one of the best workforce technology platforms on the market. We embrace change and we are thrilled with the idea of utilizing technology as one of our tools for continuous improvement. We are in a world full of change, and we are pioneers. We have no idea exactly what it might be, but whatever it is, we are looking forward to what comes next.