Your Local Payroll / Workforce Partner with a National Reach
The choice to outsource your payroll or select a new company to work with for your workforce management software needs after a bad experience with another firm is never an easy one.  You are looking for a partner you can trust that will be fast and accurate in handling your payroll services and also provide personalized service instead of leaving you stuck in a call center pass-the-buck go around when you need immediate assistance.  You also need advanced technology that is easy for your employees and management alike to use in their daily routines, while providing intricate functionality to process the most complex calculations and workforce analytics in a secure manner to protect confidential employee information.

CFOs
---
Quickly access and manage data on your people and productivity for strategic decisions and compliance.

CEOs/OWNERS
---
Powerful tools at your fingertips help you to strategically build your people and your business.

HR PROFESSIONALS
---
Reduce paperwork, streamline processes and focus on people with a total workforce solution.

BUSINESS
ADVISORS
---
An experienced partner you can trust for your client's payroll and workforce management needs.

WHOLESALE
PARTNERS
---
Extend your portfolio to better serve your clients with a complete workforce solution.

REQUEST A
QUOTE
---
Start building the right solution for your payroll, HRIS, time tracking and ACA Compliance.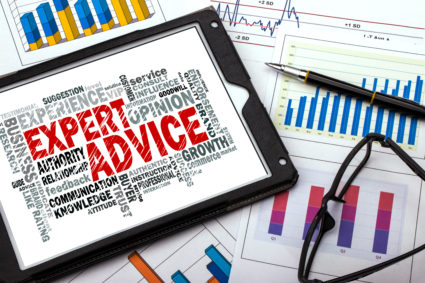 Checkmate firmly believes in knowing its customers by name, not by having them provide an account number.  We are committed to delivering exceptional service in handling the livelihood of your greatest assets – your people, as we understand they are also vital to the livelihood of your company.  We have held this philosophy throughout our 20-year history and maintain it as the core of all that we do.  Our SaaSHR single-database workforce management solution from Kronos also aims to serve you with an intuitive interface and secure access to all employee data for powerful reporting and analysis.
We are always here to serve your needs and the needs of your employees and while we vow to know you by name, we also strive to ensure your employees never know ours.