Payroll, Time Tracking and HR Services to Help You Run Your Business

PAYROLL

PAYROLL
Find out all the things you never knew you were missing in the way you currently do payroll.

TIME & LABOR

TIME & LABOR
Employee time is your company's most valuable, yet often elusive resource - manage it better.

HR

HR
Mired down by administrative paperwork and archaic HR processes? Get back to the human side of HR.

WORKFORCE
SCHEDULER

WORKFORCE
SCHEDULER
Optimize shifts to ensure required coverage, skill sets and minimize OT and boost your bottom line.

MARKETPLACE

MARKETPLACE
Save time and increase the power of your workforce solution with these custom integrations.

ANCILLARY
SERVICES

ANCILLARY
SERVICES
From HR resources to secure file transfers, our partners help us continually serve your needs.
For almost 30 years, CheckmateHCM has been building custom HR solutions using industry-leading technology that combines payroll services, time and attendance, HRIS, workforce analytics and more into an intuitive user interface powered by a single-database, secure cloud platform. We are committed to the software and service needs of our clients and always know you by name, not an account number.

Create your custom-tailored CheckmateHCM solution to serve your unique workforce needs today.
How Our Online Workforce Management
Solutions Can Help You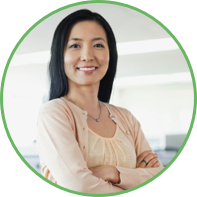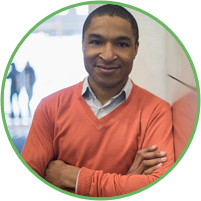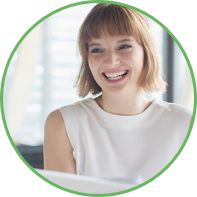 See What Our Customers Are Saying
I love Checkmate! Whether I need an answer to a question about unemployment claims or advice on best practices for determining employee wages and benefits – Checkmate is always there to walk me through it. As Executive Director, I wear many hats already. With Checkmate's expertise and professional service, I know that payroll is one thing that I'll never need to worry about.
Checkmate provides excellent service; they're always very friendly and eager to meet your needs. I've had the same expert payroll specialist for many, many years, and I always feel that she is very detail oriented, and willing to give me the information I need ant any time. I would recommend their services to anyone.
Checkmate has been handling our payroll for 13 years, and they constantly do stand-up job! We are very pleased with their service, and not to mention they are always a pleasure over the phone. Keep up the great job!
As Finance Director, I have taken on several projects to streamline the financial analysis of the town accounts. Payroll- We converted to Checkmate this year for payroll processing. This has been a tremendous savings in payroll processing costs. We use an electronic timesheet that converts to the payroll system. This has been a time saver for payroll processing. Employees have everything available to them online. They have access to all timesheets as well as paystubs, and W-2s. We have eliminated paper that needs to be distributed.