Helping you serve your clients with their payroll and workforce needs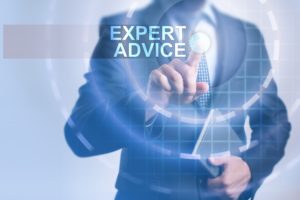 As a CPA, insurance broker or other trusted business advisor, we know that clients often turn to you to request referrals for companies who can serve their other business needs including payroll outsourcing.  At Checkmate, we take pride in being recommended for our services and continually look for ways to strategically partner with like-minded service providers to expand our reciprocal referral marketing network.
Contact us today to learn how we can best work together and ensure the success of a shared client base.