New York Sees the Value of Paid Family Leave: What You Need To Know for July 1, 2017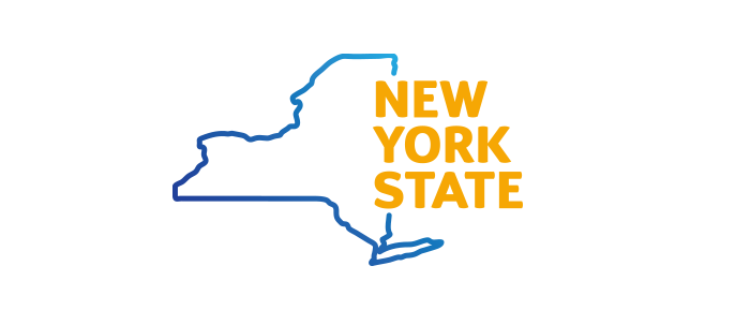 New York State is leading the way by implementing the country's strongest and most comprehensive Paid Family Leave policy.  While the ability for employees to take Paid Family Leave does not become available until January 1, 2018, employers will begin deducting this expense from employee pay starting July 1st.
What you need to know today:
Many of the 'rules' are being finalized through the New York State Legislature in the coming month. It is expected that the final details won't be approved until late June.
How the program works will vary between public companies, private companies and federally operated companies. Corporate Structure is a factor.
You will want to reach out to your Insurance Carrier, Provider or Broker today in preparation for July 1st and start getting your company aligned with a provider.Employers should contact their current New York Disability Benefits carrier to learn more about adding Paid Family Leave coverage. The link below provides additional information.
Eligibility for employees will be based on time of employment – 26-weeks for full time employees and 175 hours for part-time employees.
Finally, Checkmate is waiting to hear what the taxation of the deduction will be and this is still among the last details to be ironed out.
Lastly, Checkmate Workforce Solutions encourages you to reach out to us with any questions. If you need additional information, read more at New York State's website Paid Family Leave here:
https://www.ny.gov/new-york-state-paid-family-leave/helping-new-yorkers-need
by Jennifer Kretovic, SHRM-CP, PHR