Maine Labor Law Alert: New Posting Requirement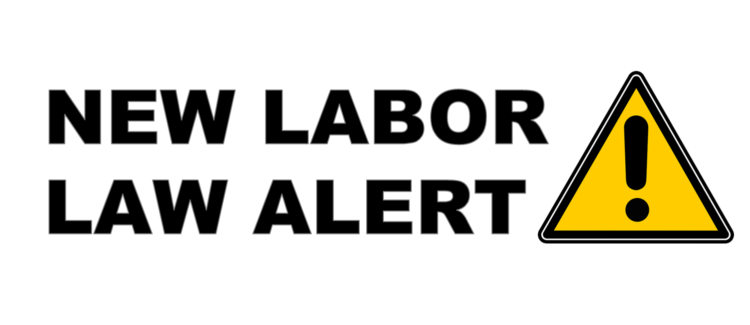 The Maine Department of Labor has issued an update to its Labor Law Posting requirements.  The change includes a Stop Human Trafficking notice, which will become a mandatory posting requirement effective August 2, 2018.  The revision date for the posting is May 24, 2018.
A copy of the new posting can be found here: http://www.maine.gov/labor/posters/2018/HUMANTRAFFICKINGPOSTER.pdf
Staying on top of Labor Law Posting requirements can be a significant challenge for employers, particularly for those who have employees working in multiple states.  Subscribing to a labor law poster service like the one provided by Checkmate can greatly simplify this task with timely email updates and issuance of updated state posters.  Penalties and violations for not complying with the required postings for each applicable state including the proper placement of posters in an area frequented by all employees can be costly.
Take the next step to staying informed and compliant with all the changes for every state.